Top 5 longest innings(by minutes)
Cricket is a game with so many amazing and astonishing record almost every game we see some old records being broken by some greats of the game but there are many records which seem impossible to break like Brian Lara's 400*, Don Bradman's average etc. But did you ever wondered about the records of the longest ever inning in cricket? Well to find out the top 5 check out this list.
#5 Leonard Hutton(797 minutes)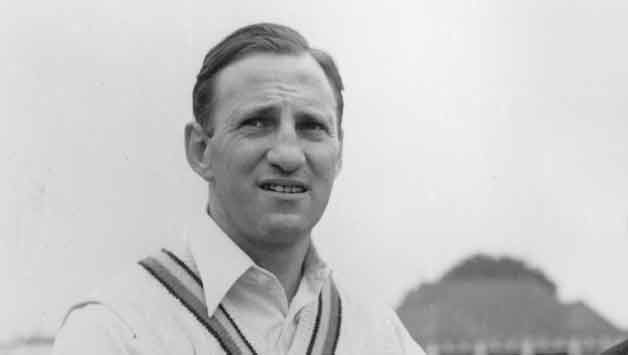 Time:
797 mins
Country:
English
Sir Leonard Hutton played for England between 1937 to 1955. During the Ashes in 1938 the right hander set up a unique record as he played an innings of 364 runs on record 847 balls. During this innings he spent 797 minutes on crease. Sir Leonard Hutton was just 21 years and few months old when he batted for over 13 hours to break the record for highest test score by an England batsman. 364 is the highest test match score by any batsman in Ashes.