Top 5 Moments when Part-time Bowlers destroyed Batting Line ups
Part-time bowlers in cricket do not get the recognition that they deserve. Captain goes to them when he wants to rest his main weapons or just wants to while away a few overs without leaking too much runs. However, more than once, part-timers have impacted matches and completely changed the game.
Here is a list of Top 5 Moments when Part-time Bowlers destroyed Batting Line ups
#5 Andrew Symonds – 5/18 against Bangladesh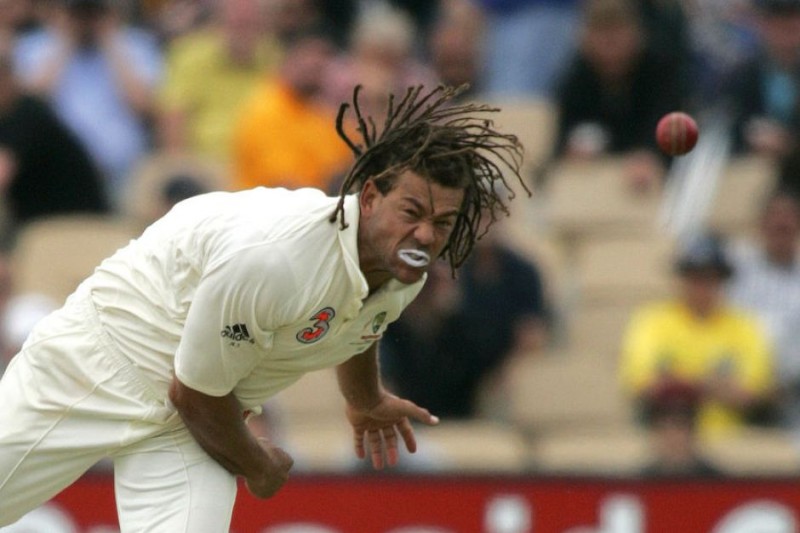 Australia played with Bangladesh in the NatWest series in 2005 at Old Trafford. Australia was the most dominating teams that time and Bangladesh was trying to come to terms with international cricket. However, Bangladesh had a flying start as Ashraful hit his consecutive 3rd half-century in the series and was supported by Nafees at the other end. The legendary Australian McGrath was unable to take a single wicket while  Lee had managed only 2.
Symonds proved to be a potent force with the ball as he turned the innings with his 5 wickets. He came on in the 22nd over, with Ashraful and Nafees in control at 101/2, and his off spin soon yorked Nafees. Symonds added Bashar next ball through a fine edge and Bangladesh were in trouble at 113/4. Then they duly collapsed. Symonds finished with figures of 5/18 and Australia won the match by 10 wickets.