Top 5 Players with Most Ducks in Test Career
Most Ducks in Test Career
It is said that cricket is a batsman's game. However, sometimes this statement is a misnomer because batsmen can also fail on a given day, when the bowlers are fired up or if conditions favour them. Consequently, batsmen could be dismissed without scoring a run. Over the years, there have been such players who have embarrassingly registered a huge number of zeroes in their run tallies. Here are some of them –
5) Muttiah Muralitharan (Sri Lanka) – 33 Ducks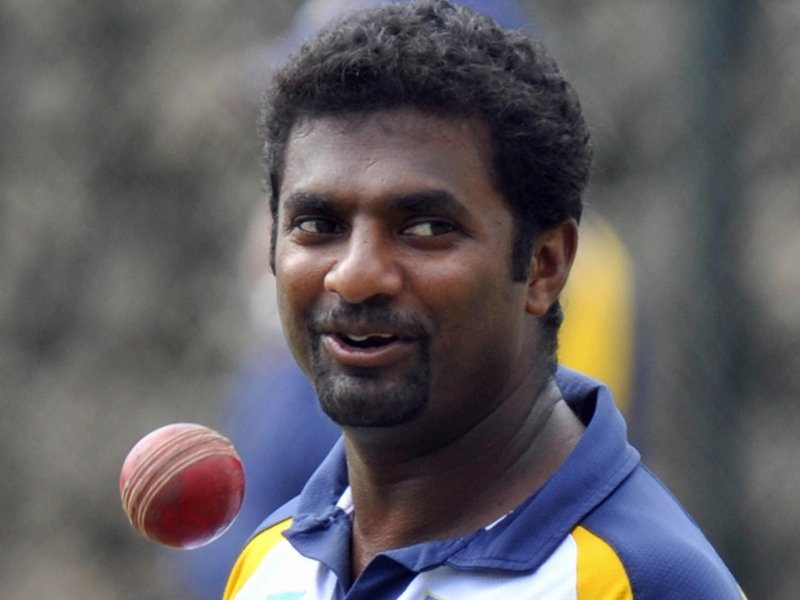 Image Source : Getty Images
In this list as well, it is no different with Murali being the fifth highest duck-getter in the history of Test cricket.
Although he is no mut with the bat and always smiles as he walks out to bat, even he knows that he can easily be dismissed for zero and 33 times is worth looking at out of 164 innings.
He too has scored one half-century which was a gritty 67 against India at his home ground in Kandy in 2001, which unfortunately went in a losing cause.
But he always gave joy to his fans whether he was batting or bowling, and that is what cricketers are eventually remembered for.
The game has certainly become poorer without the man from Kandy, and hopefully fans should continue to watch him play in the IPL.