Top 5 Weirdest Jerseys in Cricket
The jerseys in Cricket are somewhat good looking as Compared to other sports. But even you will still find some weird jerseys due to their colour combination. We can find some like that in modern cricket fields.
Top 5 Weirdest Jerseys in Cricket:
#5 Sunrisers Hyderabad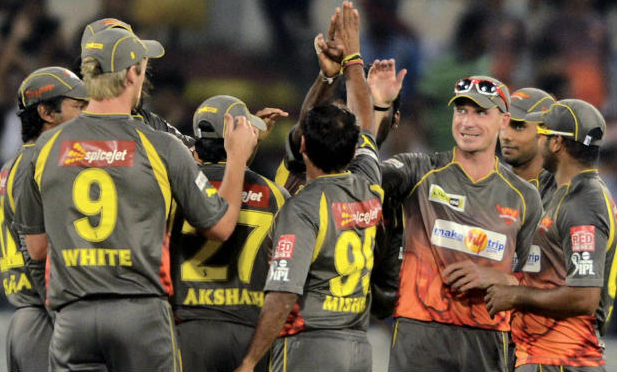 Due to the word "Sun" in the name of the Sunrisers team . They put up a jersey which isn't a proper good looking to the eyes with a darkish colour. In 2014 the sunrisers changes their Jerseyged to Orange which is a far better than 2013's jersey of their first session.