5 reasons why Australian team could win World T20 2016
Its always a huge mistake to write off the prospects of a team like Australia winning a major tournament. Although the World T20 section of the Australian trophy cabinet remains empty, they have every chance of winning their 1st title this time around. There are a number of important factors which make them one of the primary contenders for becoming the champions in both limited-over formats.
Here are 5 reasons why Australian team could win the World T20 2016:
#1 Terrific opening duo of Warner and Finch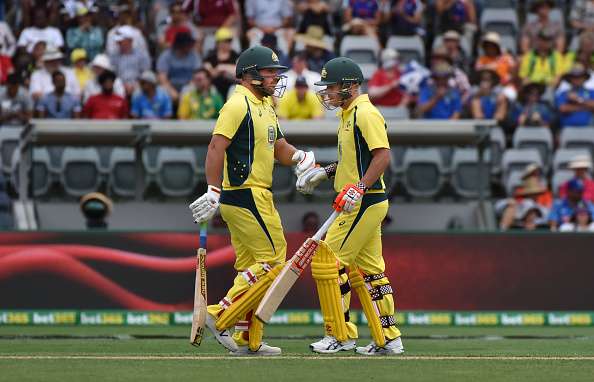 One of the key strengths for Australian team in the batting has been the competent opening pair of Warner and Finch. While Finch is one of the best batsmen in T20s at present, Warner's powers in the shortest format is known to everyone who knows cricket.
Together, they make a great combination at the top of the order for Australia and have been producing the goods for quite some time now. Its important for teams to get off to a solid start in T20s if they are to get big scores. More often than not, the Australians have managed to score big runs whenever Finch and Warner have added good score in the start.